Be Our Guest
Find out why we stand apart from the competition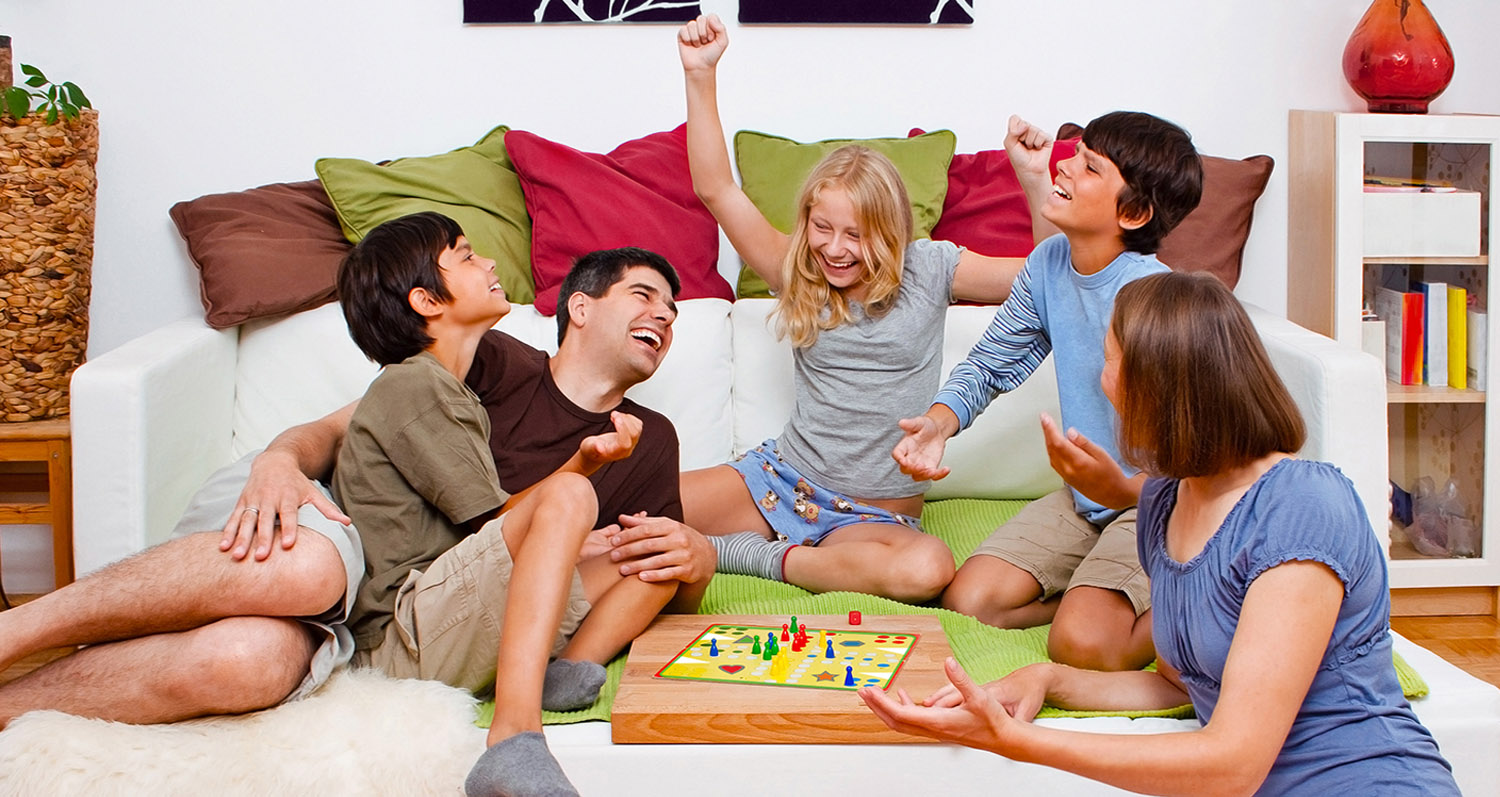 Personal Touch
We take pride in the Guest experience and doing anything we can to make it more memorable and enjoyable. From expanding our book and board game collection, to adding binoculars to each unit so you can gaze upon the ocean, we are always looking for ways to add to your experience.
Consistent Communication
Our dedicated staff are here to serve your every need.  We are always on call to answer any questions, handle any issues, or offer a helpful recommendation during your stay.  Every Guest will have a point of contact for immediate assistance to help ensure their stay is as memorable as possible.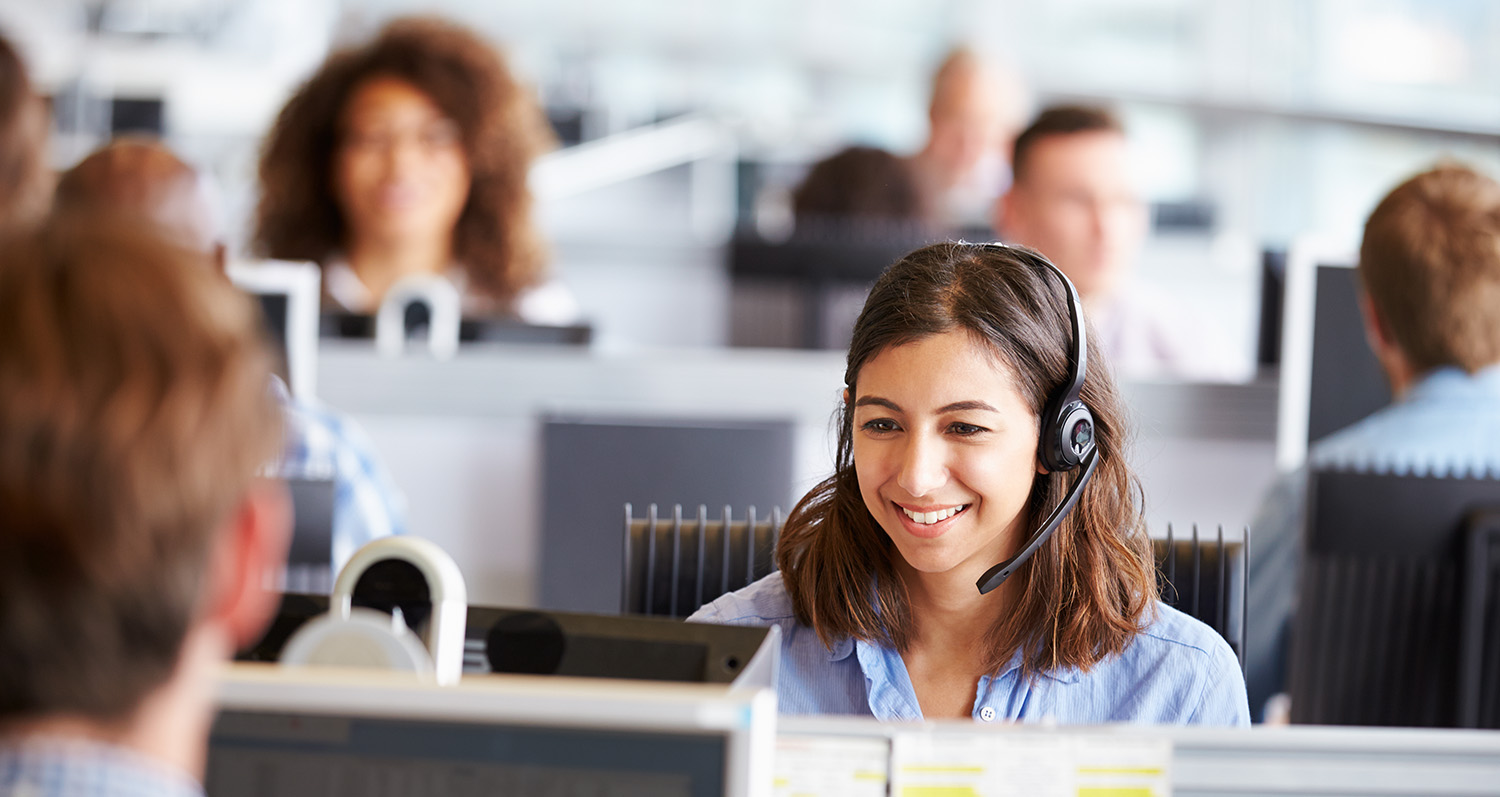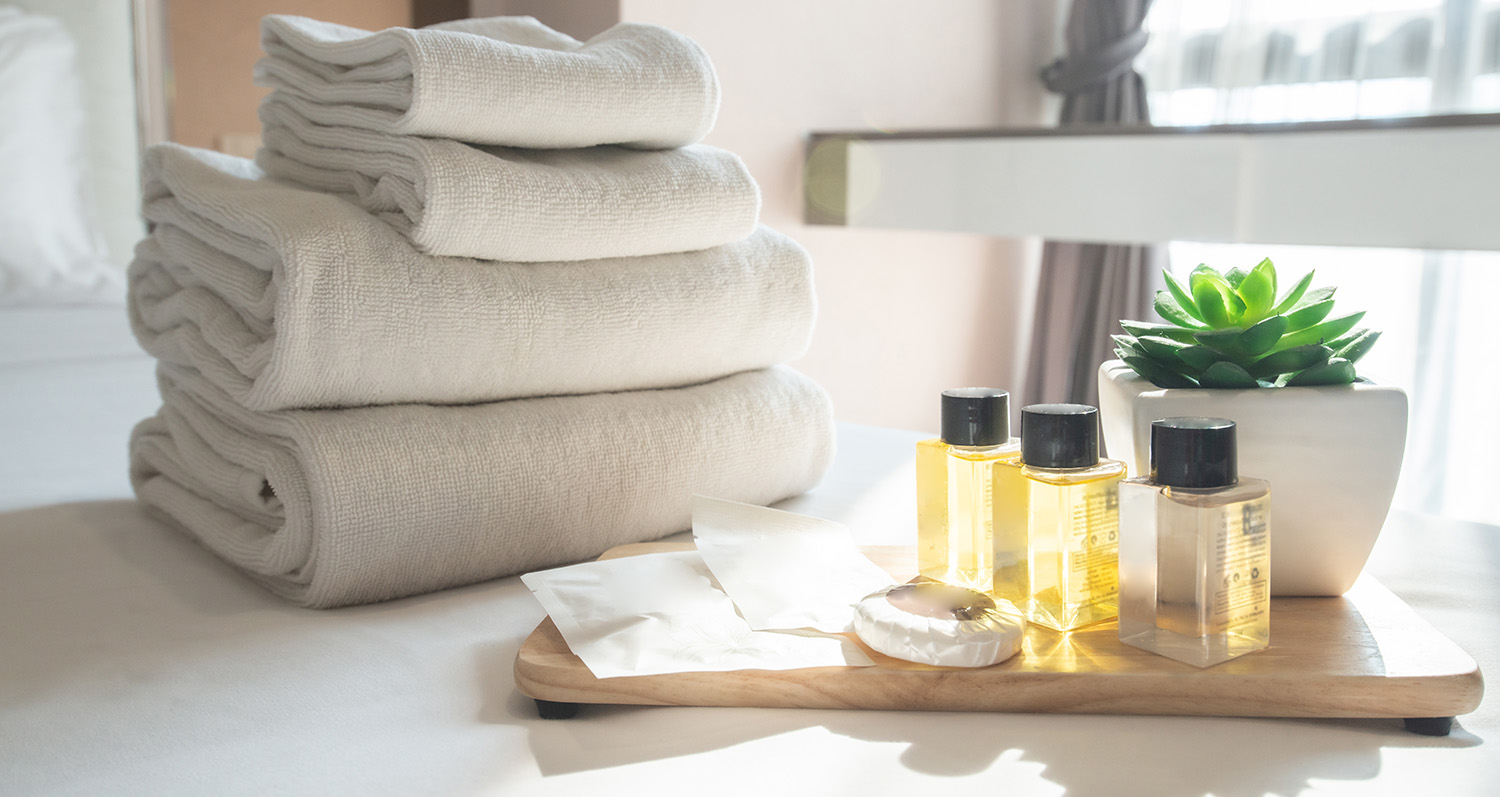 Professional Approach
We are happy to provide a suite of complimentary amenities not found in other rentals.  From complimentary linens to beach towels and basic toiletries we take a professional approach to serving our Guests.  We make sure each unit is stocked at the beginning of our Guests stay so they can show up and get right to enjoying their vacation.
Host You Can Trust
We set out with the goal of providing Guests the Best of the Best of Ocean City rentals.  Each property we offer has been hand selected and thoroughly reviewed to ensure it meets our rigorous standards.  We take pride in offering our Guests top rated properties that are sure to offer the greatest Guest experience.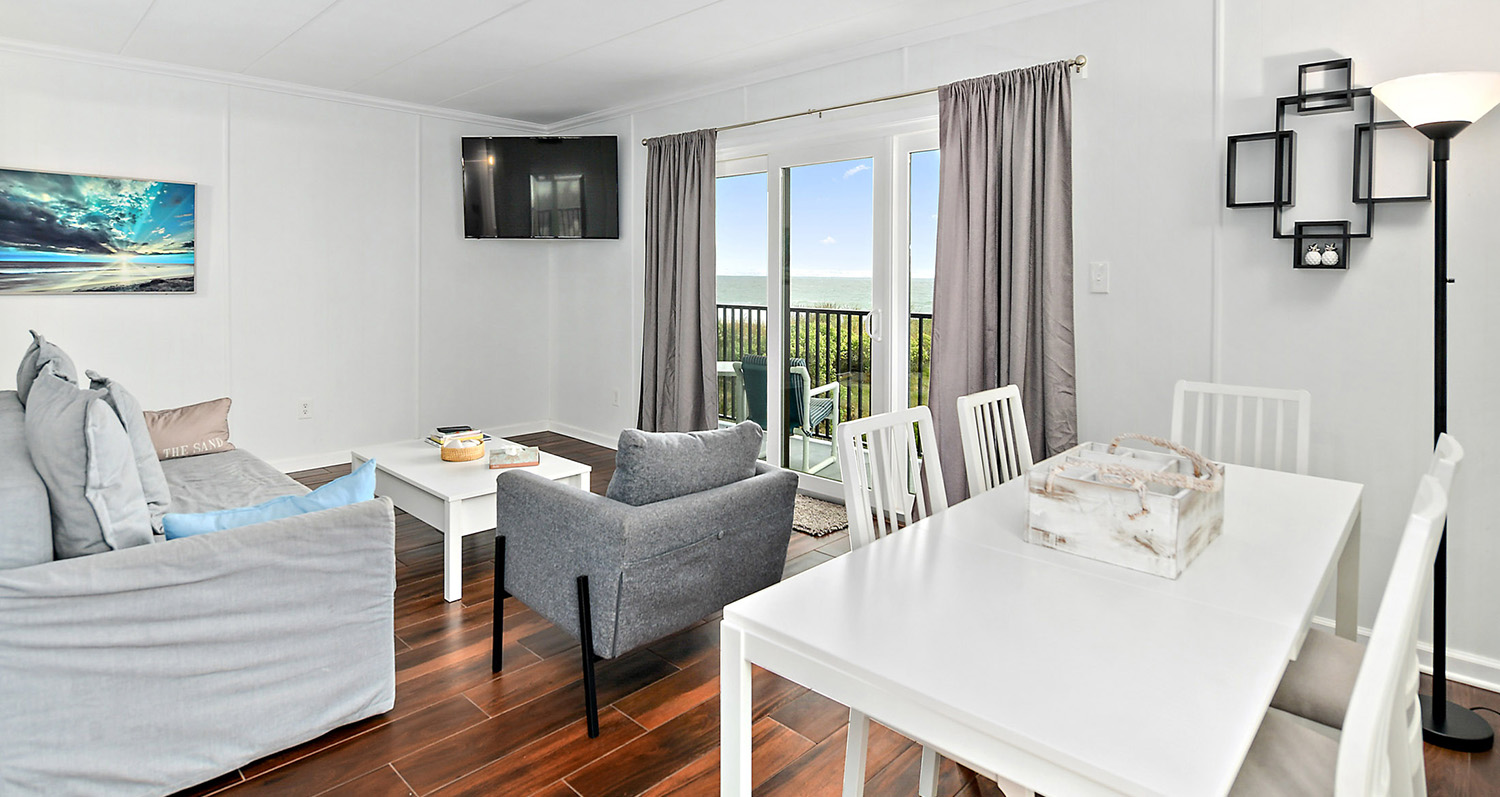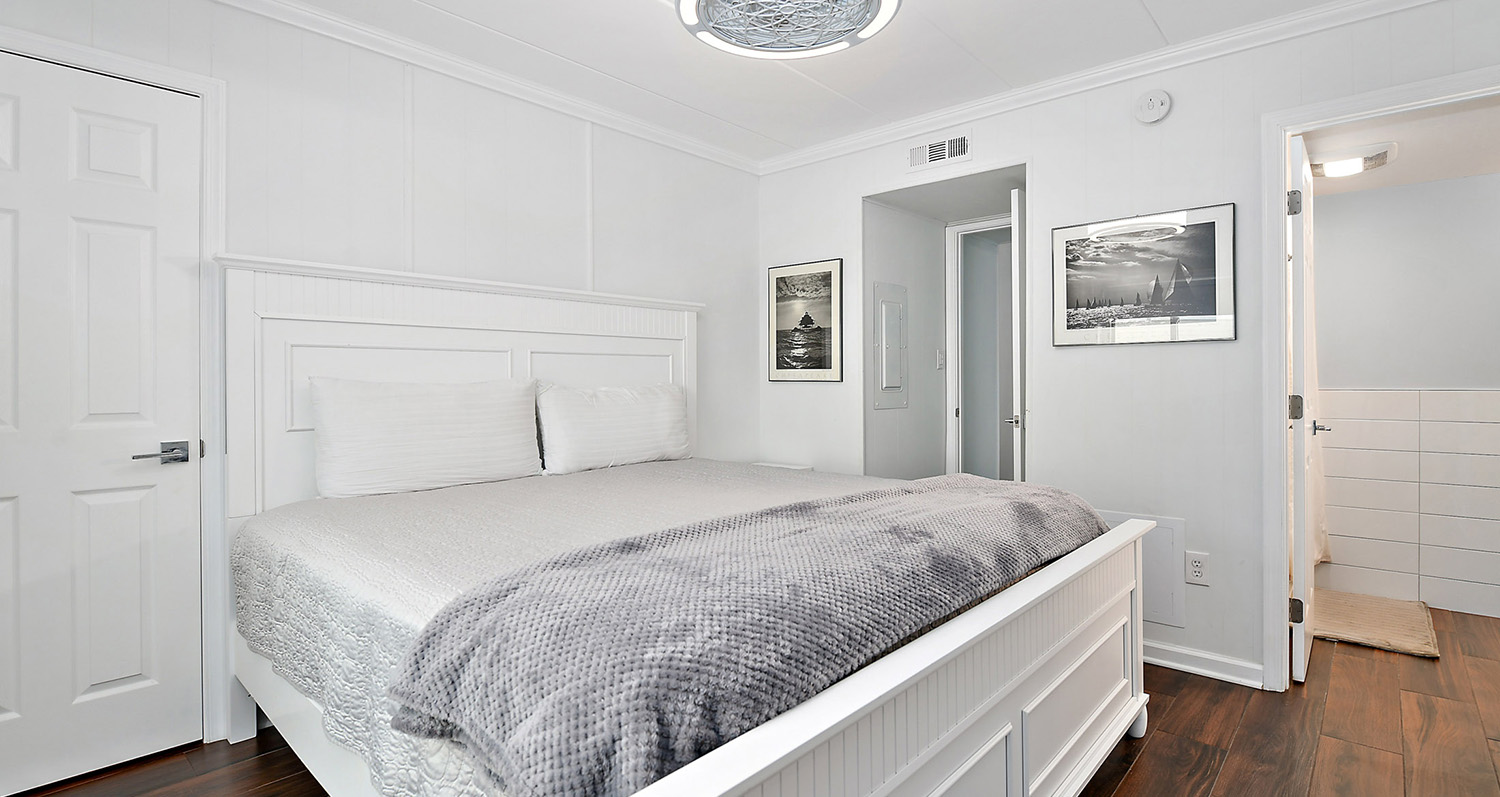 Seemless Check-in/Check-out
Our check-in/check-out systems have been streamlined to make it as seamless as possible for our Guest.  Gone are the days of driving blocks and blocks uptown to retrieve a key.  Most of our Ocean City Rentals offer on-site contactless check-in/check-out so all you need to do is grab the key and head to the beach.
Stay Connected
While most of our Guests like to disconnect, we know sometimes it is important to get on-line or catch that playoff game.  We are happy to provide complimentary, up-to-date amenities like high speed internet & TV in all of our properties.  Sneak away with the knowledge you can get on-line effortlessly if work calls.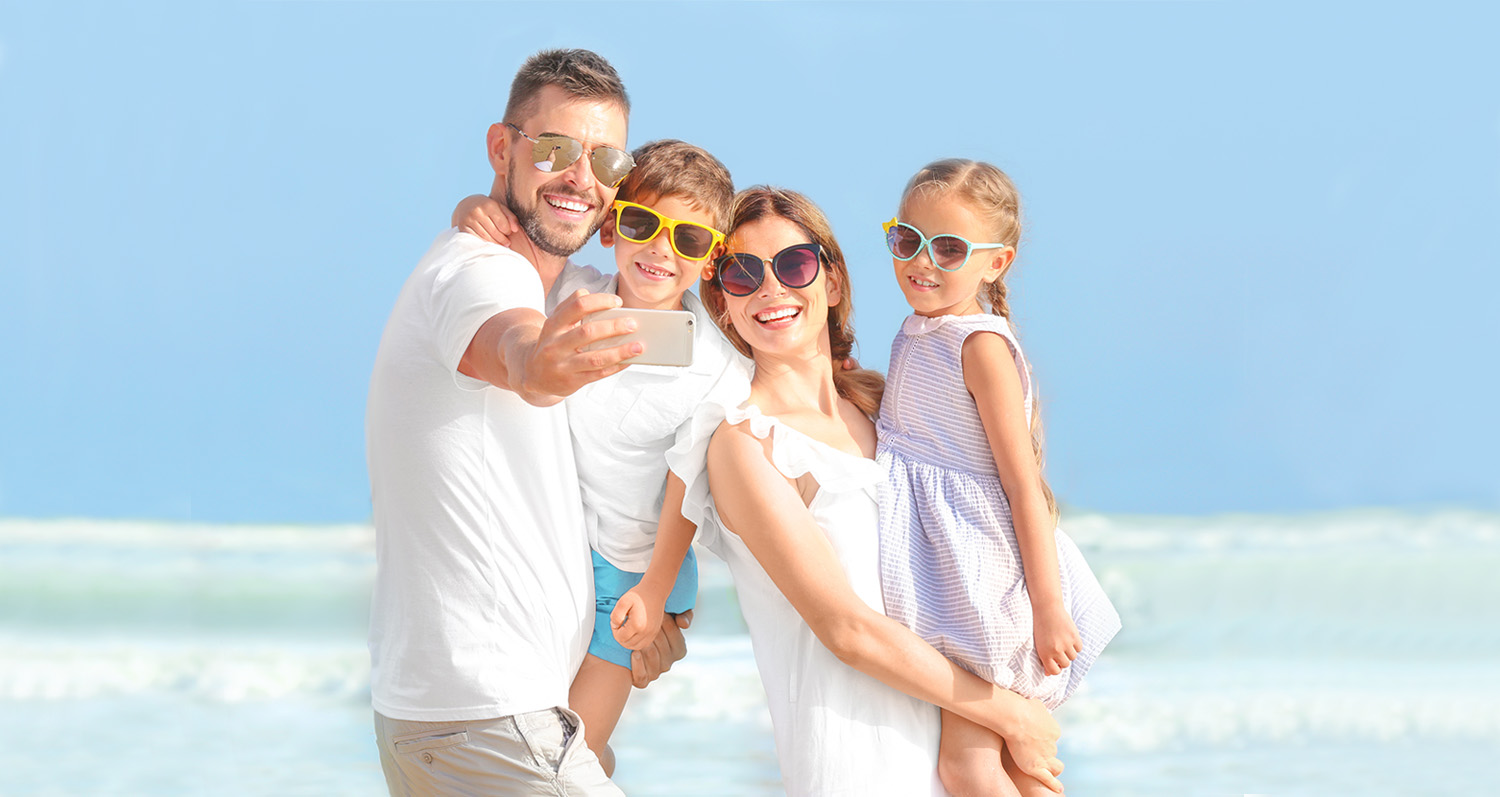 Hear From Our Guests
The biggest reward is to be able to satisfy our guests and share their experiences with other people.
The team was responsive and efficient around the clock. Awesome location! Kid friendly space. I have toddlers and the furniture is not pointed or glass. Easy to clean floors! The space comes equipped with everything you need for the beach...
mana
Excellent
Condo is very clean with everything you could need for a great family vacation. We were super impressed with all the little extras that were included that made it feel like home. The location is perfect for just parking your...
jennifer
Excellent
What an amazing place to stay. Beautiful, direct ocean views, spotlessly clean interior, thoughtful touches throughout, a roomy private balcony, undercover parking, just perfect for a Family vacation. Bob and Samantha made us feel very welcome from the moment we...
berni
Excellent
Best location ever! Incredible ocean/ sunrise views! We saw dolphins from the living room every day! Walk right out the door and on the beach. The condo was really clean and spacious. My kids loved the new bunk beds. Parking...
steven
Excellent
Very clean and nicely updated. On beach was great convenience and close to many restaurants. Had thoughtful collection of towels, amenities, and kitchen supplies.
henry
Excellent
Very clean, perfect ocean views. Host was extremely timely with responses to any questions we had
ashley
Excellent
Bob's place was truly perfect! We had a family of six and had lots of room. The condo was sparkling clean and had all of the amenities we needed for our trip. The beds and linens were super comfortable and...
kate
Excellent
Great place... beautiful view.. host was available all the time. Had a great experience.
harsha
Excellent
This is really a great place to staying, Bob and Samantha were very nice with us, we enjoyed this place so much, the beach is literally around the corner and the pool for kids is fantastic. Their flexibility was a...
jesus
Excellent
Place is wonderful, cant wait to go back
karen
Excellent
Amazing house. Amazing landlords. Our family had such a great time and the condo is in a great location.
dee
Excellent
Very clean
marissa
Excellent
Rented this home for some friends and I and it was just absolutely perfect. Perfect location directly on the boardwalk, lovely balcony views, super spacious. Not to mention that our hosts supplied us with everything we could need and more...
jolee
Excellent
Million dollar view
annette
Excellent
Amazing place very clean and much bigger than expected. Prompt response times and amazing location. Will definitely be coming back!
ehmed
Excellent
The location is a block south of the bridge and access is easy. The building is only a few feet from the boardwalk and beach. The unit has an ocean view that also includes a view of the weekly fireworks...
linda
Excellent
Highly recommend!!! If you're looking for a clean place right on the boardwalk with great host you found it.
keviona
Excellent
This condo was absolutely gorgeous - location was perfect, response time from hosts was extremely quick and friendly, the view from windows and porch was spectacular and the availability of parking was great!
ninon
Excellent
This Beautifully appointed beachfront condo was the perfect quick getaway for our Family. Great restaurants were within walking distance and the beach and beach views were gorgeous! Sparkling clean is important to us and the place was spotless!
hugh
Excellent
Bob's place is truly great. Pristine views and outstanding communication. Great stay for kids
linda
Excellent